Back to Events
Event Details
BEFORE YOU REGISTER ANYONE FOR THIS CLASS YOU NEED TO:
1. MAKE SURE THEY ARE IN OUR DATABASE most of you are in the database so DO NOT ADD Yourself
2. THAT YOU HAVE AN INDIVIDUAL EMAIL ADDRESS and cell phone FOR EACH PERSON (It does not have to be a company email, just one they can access.
Wastewater Laboratory Testing Procedures
This class is intended for entry level operators or (the new guy) and is designed to instruct the wastewater operator on proper laboratory procedures, testing, and reporting. Classroom instruction includes an in-depth discussion of sampling and lab analysis and sampling procedures. Types of samples are discussed as well as types of lab testing equipment. The hands-on portion of the class will be instructed in a lab and tests will be conducted. Test results, including calculations, will be analyzed. Emphasis will be placed on QA/QC. Included also will be instruction on proper reports and forms to be filed with MDEQ.)
Continuing Education Credits: 0.6 CECs Wastewater - Technical
Instructor: Brian Minor, MRWA
Price per attendee: $275 Members, $350 Non-Members
Download Agenda
For More Information: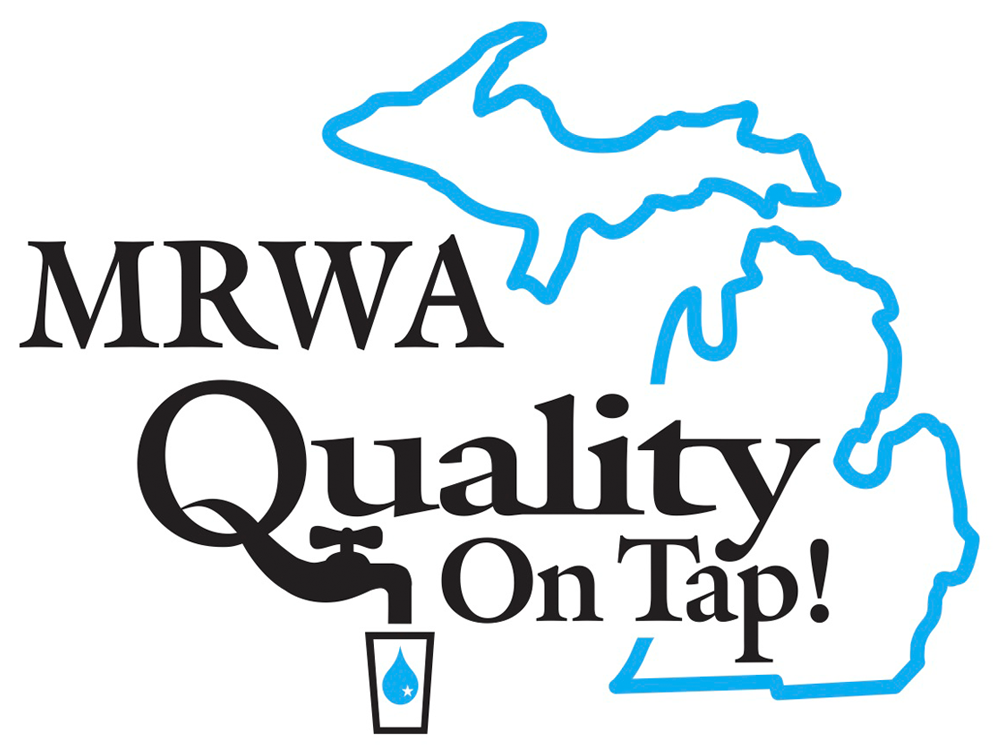 2127 University Park Drive, Suite 340
Okemos, MI 48864
517.657.2601