Back to Events
Winter Snow Operation, January 17, 2023, Bay City
Tuesday, January 17, 2023
Event Details
BEFORE YOU REGISTER ANYONE FOR THIS CLASS:
1. You are in the database so DO NOT ADD yourself or create a new account. If you do not know what email address we have on file for you, call the office.
2. Each person must have an INDIVIDUAL EMAIL ADDRESS (It does not have to be a company email, just one they can access).
---
Member: $105 per attendee
Non-Member: $155 per attendee
The purpose of this training is to bring and remind operators of safety awareness during snow removal operations. It will be presented by a 25-year municipal plow truck driver and on-call supervisor.

The training will cover:
• Fit for duty
• Distracted/Drowsy/Impaired Driving
• Seatbelt Use
• Ingress/Egress of Vehicles
• Actual plow truck close calls/crashes
• Pre-Trip Inspections
• Vehicle Lighting/Markings/Snow Deflectors
• Safe Backing/Blind Spots/Mirrors/Cameras
• Loading Trucks
• Sander Units/Augers/Safeguards
• Plowing Hazards:
1. White Out Conditions
2. Curbs/Headwalls/Manhole Covers
3. Plowing Overpasses
4. Railroad Crossings
5. Front Plows/Underbody/Wing Plows
6. Equipment Getting Stuck/Safe Removal
NOTE: This class begins at 12:30pm
Payment/Cancellation Policy: Payment is expected prior to class. Cancellations must be requested at least 3 business days prior to the start of the class, or your registration fee will be forfeited. If you cancel least 3 business days prior to the start of class, the full amount may be refunded. You may send a substitute attendee.
For More Information: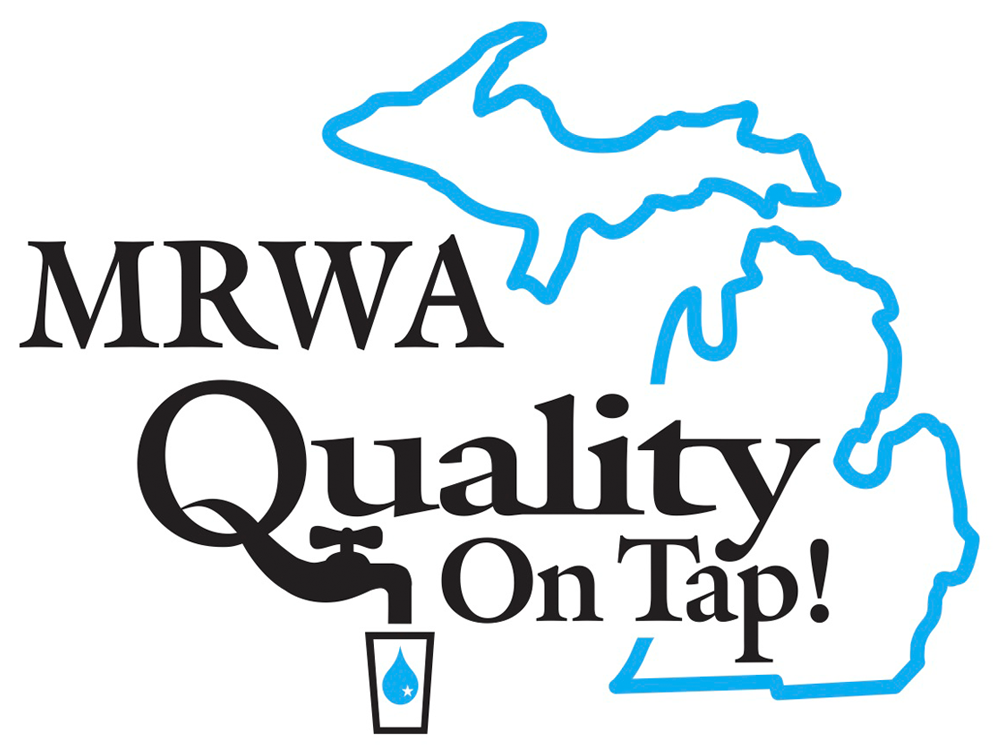 2127 University Park Drive, Suite 340
Okemos, MI 48864
517.657.2601