Back to Events
Sustainability Of Water Storage Tanks, December 14, 2021, Brighton
0.4 CECs Water Technical
Tuesday, December 14, 2021
Event Details
BEFORE YOU REGISTER ANYONE FOR THIS CLASS:
1. You are in the database so DO NOT ADD yourself or create a new account. If you do not know what email address we have on file for you, call the office.
2. Each person must have an INDIVIDUAL EMAIL ADDRESS (It does not have to be a company email, just one they can access).
---
Continuing Education Credits
0.4 CECs Water Technical
Price:
Free but you MUST Pre-Register
7:30 a.m. – 8:00 a.m. - Registration
8:00 a.m. – 9:30 a.m. Effective Water Tank Inspections and Safety
This presentation will review the necessary components of an effective water storage tank inspection. Topics covered include how to select an inspection firm, review the applicable industry standards, frequency of inspection, and list what to inspect. The inspection process should evaluate the safety, sanitary, structural, security and coatings conditions of the storage tank. Routine, Periodic and Comprehensive inspections will be discussed, and participants will develop in a workshop format their own routine inspection checklist to use for their tanks.
9:30 a.m. – 9:45 a.m. – Break
9:45 a.m. – 11:15 a.m. Water Quality Management
Water quality begins to degrade immediately once it enters the distribution system and begins to age. Challenges to water quality maintenance from accumulation of disinfection byproducts, nitrification, bio-film development, Iron/Manganese deposits, accumulated sedimentation, corrosion, depletion of chlorine residual and thermal stratification can be managed. This presentation will review recent AWWA-RF data on mixing, or lack thereof, within water storage tanks and discuss water quality management options. The role of passive and active mixing systems, chemical cleaning and asset management maintenance programs of the storage tank will be discussed to show how the combination can assist operators in the management of water quality within their storage tanks. Several case studies on mixing taken from storage tanks around the country will be reviewed. Participants will learn about strategies for the management of water quality from the water plant through storage and compliance with Stage 2 DBP and the relationship to water infrastructure sustainability.
11:15 a.m. – 11:30 a.m. – Break
11:30 a.m. – 12:00 p.m. How to Properly Install Cellular Antennas on Water Storage Tanks
This presentation will discuss the proper way to install cellular antennas on storage tanks. It will also show many pictures of how not to install these same antennas. The installation of antennas can generate a good amount of revenue for a municipality, but it can also increase the amount of future maintenance on the vessel if they are not installed to compliance.
12:00 p.m. – 12:30 p.m. Infrastructure Sustainability of Water Storage Vessels & Treatment Facilities through Proactive Asset Management
This presentation will discuss the social, environmental, and economical structure of sustainability and how it relates to water storage vessels and treatment facilities (primarily filter media). The talk will include all of the different types of preventative maintenance available for potable water storage and filter media. We will also review the many short-term and long-term benefits of true "Asset Management" programs.
Agenda
December 14
7:30 AM

Registration - Class Check In

8:00 AM

Class Begins

12:30 PM

Class Ends
For More Information: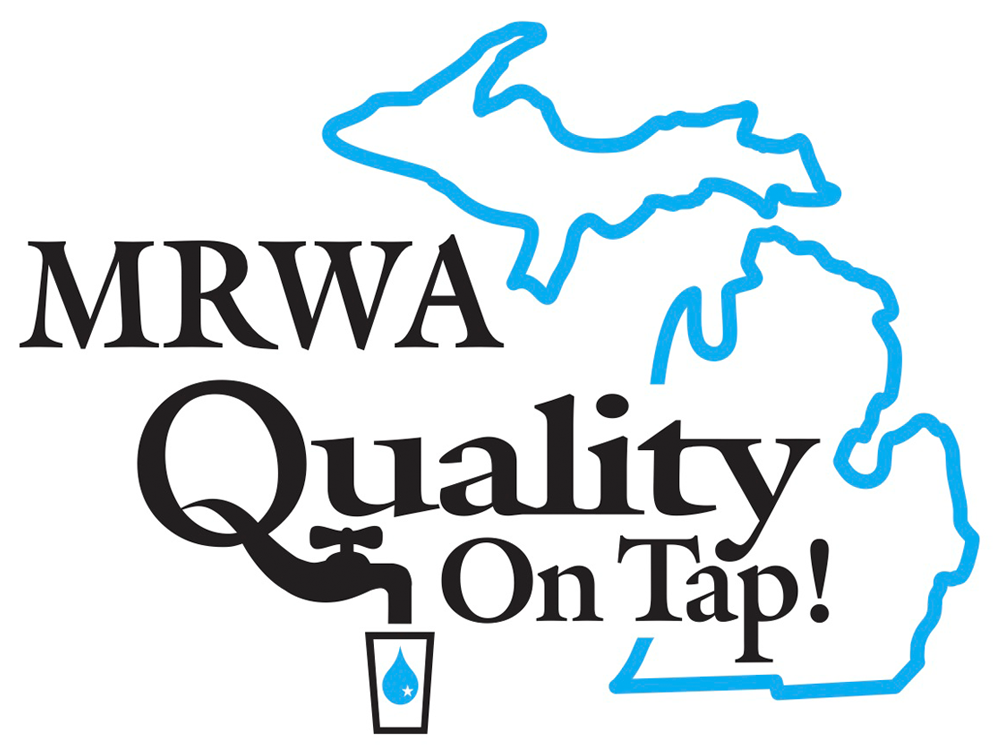 2127 University Park Drive, Suite 340
Okemos, MI 48864
517.657.2601