Back to Events
Safety Training: January 24, 2023 Forklifts via zoom
Forklift Safety Including Rough Terrain
Tuesday, January 24, 2023
Safety Training: January 24, 2023 Forklifts
Event Details
BEFORE YOU REGISTER FOR THIS CLASS:
1. You are in the database so DO NOT ADD yourself or create a new account. If you do not know what email address we have on file for you, call the office.
2. There are no CECs for these classes
3. You must maintain your own records on who from your community attends each session
4. You may have as many attendees as you wish
5. If you need to watch from multiple locations, you will want to purchase multiple tickets (links)
6. If you are not able to attend the live class, you may request a link to the recording of the class. The link will expire after 30 days.
7. You only need to purchase 1 ticket unless you want to watch this live in more than one location. Whomever you choose as the attendee will be the person who has to login to the zoom. The zoom link will be tied to that specific email address.
---
Price:
Pricing is based on community size. Your correct ticket will be unlocked for purchase. If all of the tickets are locked, you need to call the office with your total number of water and wastewater connections (or population) and we will update the database so you can register.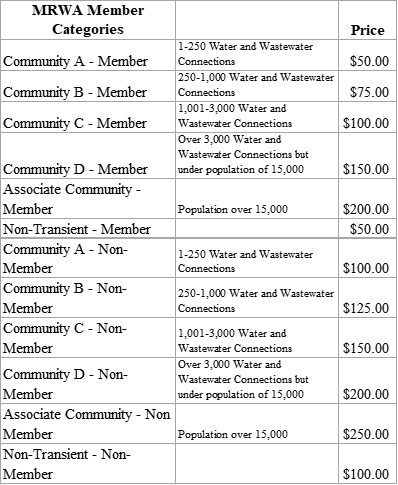 Payment/Cancellation Policy: Payment is expected prior to class. Cancellations must be requested at least 5 business days prior to the start of the class or your registration fee will be forfeited. If you cancel least 5 days prior to the start of class, the full amount will be refunded.
For More Information: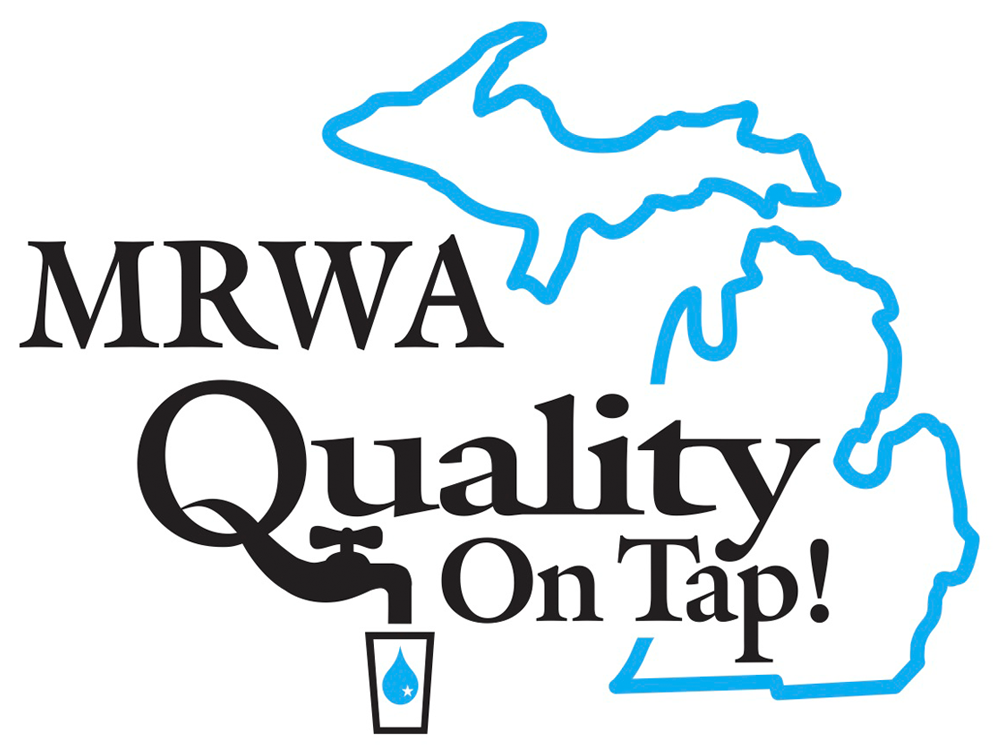 2127 University Park Drive, Suite 340
Okemos, MI 48864
517.657.2601