Back to Events
Regulatory Monitoring and Sampling, December 15, 2021, Milford
0.4 CECs Water Technical
Wednesday, December 15, 2021
* Registration open until 12/15/21 at 12:00 AM (EST)
Event Details
BEFORE YOU REGISTER ANYONE FOR THIS CLASS:
1. You are in the database so DO NOT ADD yourself or create a new account. If you do not know what email address we have on file for you, call the office.
2. Each person must have an INDIVIDUAL EMAIL ADDRESS (It does not have to be a company email, just one they can access).
---
Please note class registration does not begin until 8am on the day of the class. The brochure had an old start time.
Continuing Education Credits
0.4 CECs Water Technical
Price: Free but you MUST Pre-Register
This course is especially designed to help water utilities reduce the risk of contamination in water distribution systems. We will also learn the importance of monitoring and sampling of water systems ensuring compliance with State and Federal regulations, while continuing the distribution of safe and dependable water to our customers.
Class topics
-Causes of Water Contamination
-Types of Contaminates
-Monitoring Our Systems
-Sampling Techniques
-Implementing Your Program
-Reporting Requirements
-Update: Revised Total Coliform Rule
Question & Answer, Discussion
AGENDA
7:30 a.m. to 8:00 a.m. Registration
8:00 a.m. – 10 a.m. Classroom
10 a.m. – 10:15 a.m. Break
10:15 a.m. – 12 p.m. Classroom
12 p.m. - 12:15 p.m. Questions & Adjourn
All training materials included
For More Information: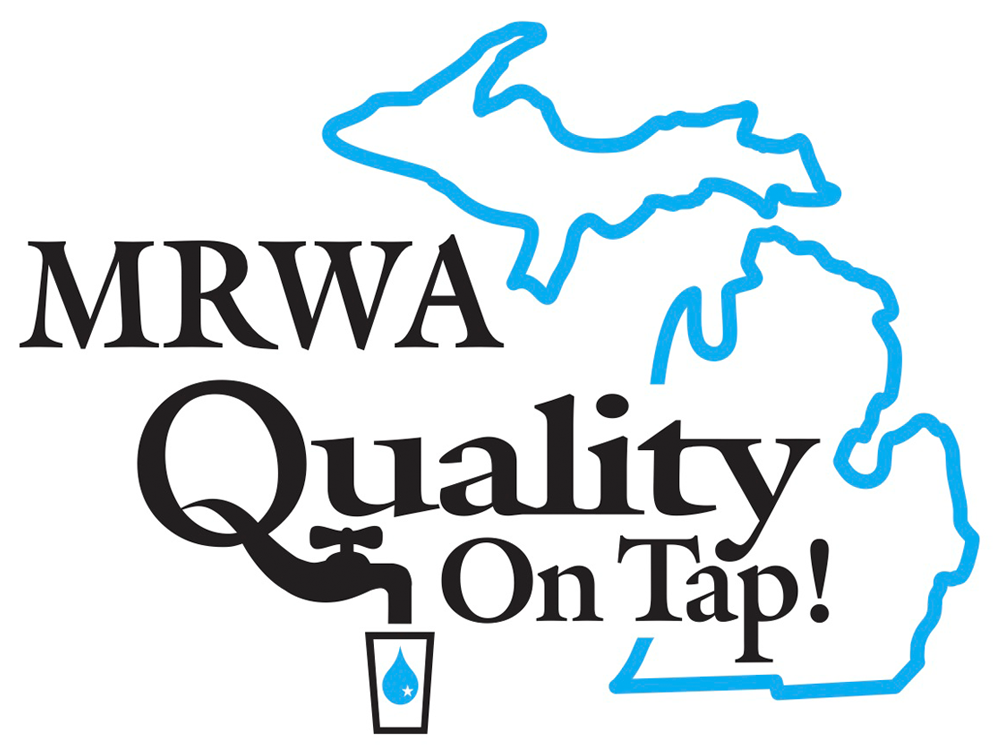 2127 University Park Drive, Suite 340
Okemos, MI 48864
517.657.2601