Back to Events
Event Details
BEFORE YOU REGISTER ANYONE FOR THIS CLASS YOU NEED TO:
1. MAKE SURE THEY ARE IN OUR DATABASE most of you are in the database so DO NOT ADD Yourself
2. THAT YOU HAVE AN INDIVIDUAL EMAIL ADDRESS FOR EACH PERSON (It does not have to be a company email, just one they can access for the zoom link).
To get the CECs each person must be logged in the entire time and answer the random poll questions that pop up on the screen during the class.
Pump Engineering & Maintenance
Pumps are a major tool used in the water and waste-water industry. We will focus on the different types of pumps and their applications for moving water, wastewater, sludge, chemicals and other products in our industry. The focus will be on the operation and maintenance, choosing and sizing the right pump for the job and proper maintenance practices including lubrication.
Continuing Education Credits: 0.4 CECs Water and Wastewater - Technical
Instructor: Kerr Pump
Price: $95 Members per attendee, $125 Non-Members per attendee
Agenda
January 27
8:00 AM - 11:00 AM

Introduction to Pumps & Motors

1. Pumping Technologies 2. Pump Curves & Sizing 3. Using VFDs 4. Confined Space & Dry Pit Conversions
11:00 AM - 11:15 AM

Break

11:15 AM - 12:30 PM

Pump & Motor O&M

1. Special Problems/Cavitation, Etc. 2. Bearings & Packing 3. Lubrication
For More Information: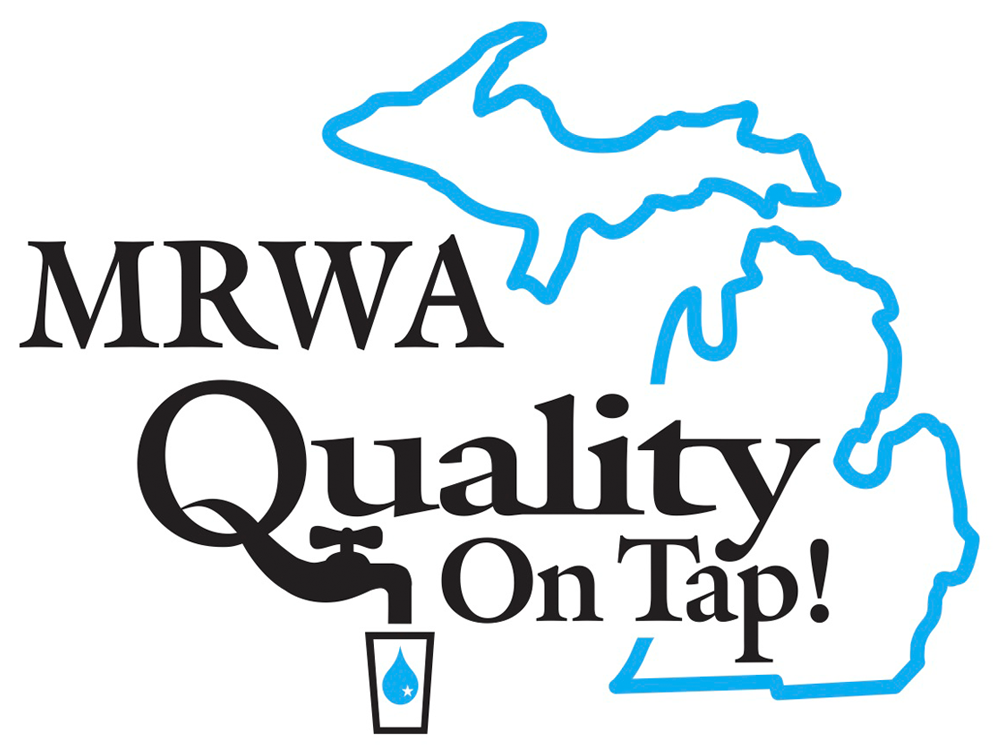 2127 University Park Drive, Suite 340
Okemos, MI 48864
517.657.2601