Back to Events
Leak Detection & Line Locating, January 20, 2021
Continuing Education Credits: 0.4 CECs Water - Technical
Wednesday, January 20, 2021
Event Details
BEFORE YOU REGISTER ANYONE FOR THIS CLASS YOU NEED TO:
1. MAKE SURE THEY ARE IN OUR DATABASE most of you are in the database so DO NOT ADD Yourself
2. THAT YOU HAVE AN INDIVIDUAL EMAIL ADDRESS FOR EACH PERSON (It does not have to be a company email, just one they can access for the zoom link).
To get the CECs each person must be logged in the entire time and answer the random poll questions that pop up on the screen during the class.
Leak Detection & Line Locating
This class has been designed to provide an opportunity for water distribution operators and managers to gain hands-on experience with leak detection and a variety of makes of line locating equipment used in Michigan.  Participants will be instructed on proper locating techniques and proper use of their locating equipment. Participants will have the opportunity to involve themselves in the hands-on portion of the class.
AGENDA
Class: 8:00 a.m. – 12:15 p.m
Continuing Education Credits: 0.4 CECs Water - Technical
Instructor: Lewis Municipal Sales
Price: $85 Members, $125 Non-Members
Agenda
January 20
8:00 AM - 12:15 PM

Instruction
For More Information: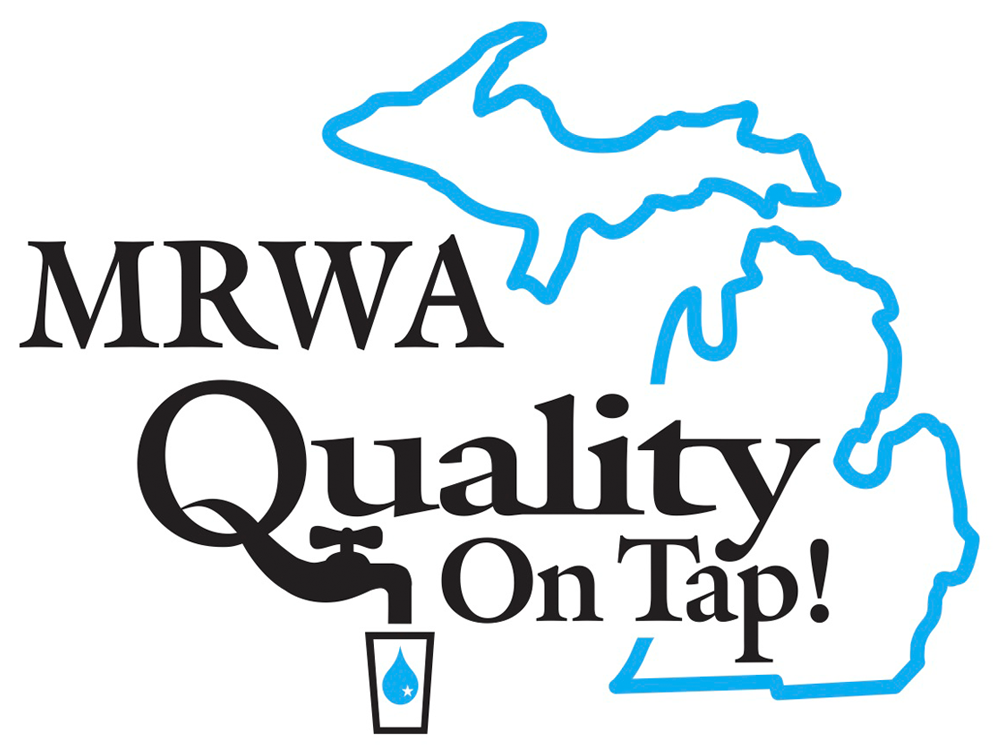 2127 University Park Drive, Suite 340
Okemos, MI 48864
517.657.2601