Back to Events
Heavy Equipment Operations, May 24, 2023, Roseville
0.5 Water and Wastewater, Other
Wednesday, May 24, 2023
Event Details
BEFORE YOU REGISTER ANYONE FOR THIS CLASS:
1. You are in the database. If you do not know what email address we have on file for you, call the office.
2. Each person must have an INDIVIDUAL EMAIL ADDRESS AND CELL PHONE. We DO NOT SHARE THIS INFO WITH OUTSIDE PARTIES. (It does not have to be a company email, just one they can access for instructions).
If you are registering one person for all 3 Construction Week classes, this is not the right event. Go back to the main event menu and select Construction Week.
Continuing Education Credits: 0.5 Water and Wastewater, Other
Price:
$240 Members per attendee
$290 Non-Members per attendee
Most water and wastewater utilities have to work with heavy equipment, backhoes, front loaders and heavy trucks. This class will provide training for the proper operation of heavy equipment. This training is focused on the proper operation and accident prevention topics. With this type of training, we can help prevent accidents, employee downtime and equipment repair which can help minimize cost to the community.
AGENDA: Download the class brochure (under the MRWA logo on the right)
About your instructor Bruce Gasaway
25 years The Muskegon County Road Commission
20 years Temporary Traffic Control Instructor International Municipal Signal Assoc. (IMSA)
10 years Michigan State University Civil & Environmental Engineering Work Zone Classes
Former State Advisory Committee Member for Michigan Manual of Uniform Traffic Control Devices Part 6
10 years City of Norton Shores part-time streets department worker.
6 years The ASU Group Loss Control Consultant contractor for The County Road Commission Self Insurance Fund (CRASIF)
6 year Arborist Skills Inc. Training Instructor
Payment/Cancellation Policy: Payment is expected prior to class. Cancellations must be requested at least 3 business days prior to the start of the class or your registration fee will be forfeited. If you cancel least 3 days prior to the start of class, the full amount may be refunded. You may send a substitute attendee.
For More Information: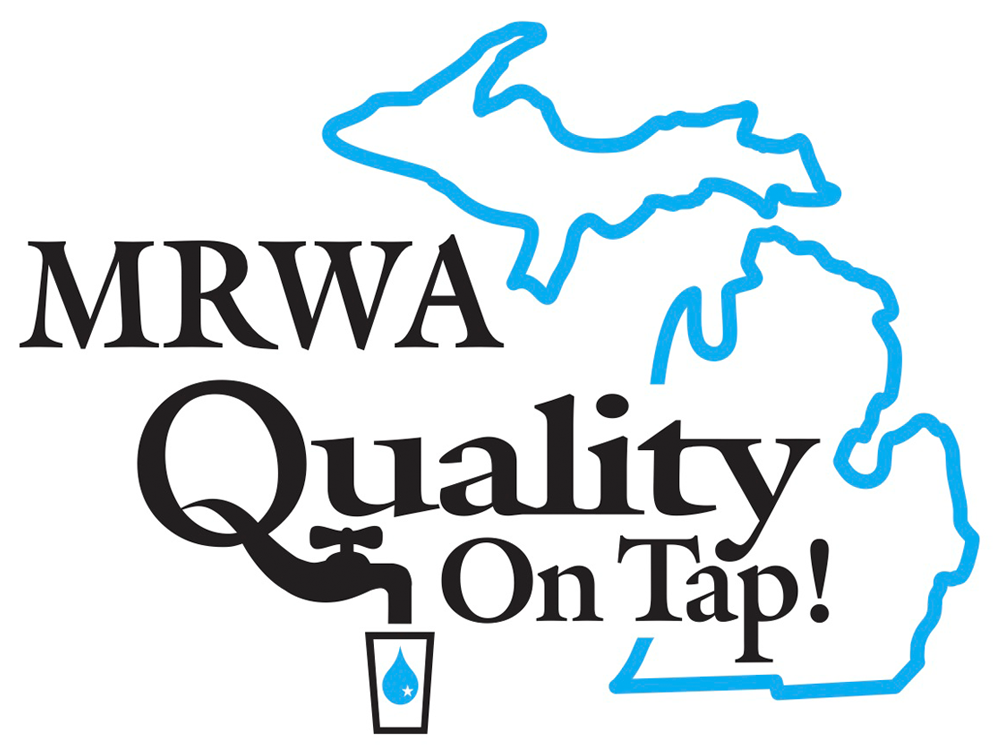 2127 University Park Drive, Suite 340
Okemos, MI 48864
517.657.2601