Back to Events
Excavation & Trench Hazard Control Training, Aug 3, 2021, Mason
Continuing Education Credits: 0.5 CECs Water and Wastewater - Other
Tuesday, August 3, 2021
Event Details
BEFORE YOU REGISTER ANYONE FOR THIS CLASS YOU NEED TO:
1. MAKE SURE THEY ARE IN OUR DATABASE most of you are in the database so DO NOT ADD Yourself
2. THAT YOU HAVE AN INDIVIDUAL EMAIL ADDRESS and cell phone FOR EACH PERSON (It does not have to be a company email, just one they can access.
Excavation & Trench Hazard Control; Qualified Person Training

The content of the program includes the scope and application of MIOSHA Part 9 – Excavations, Trenching, and Shoring. The class will detail the MIOSHA Excavation Standards; Definitions; and requirements for trench protective systems, soil classification, and handling of MIOSHA inspections.
Those who successfully complete the program with a passing grade receive a Certificate of Completion card that may then be used by the student's supervisor to authorize the student to conduct the duties of a Qualified Person on job sites.
Class: 8:30 a.m. – 3 p.m
OBJECTIVES
At the conclusion of this class, participants should be able to: display knowledge of the MIOSHA Excavation Standard; identify hazards associated with trenches and excavations; demonstrate correct soil testing procedures; and understand the different types of trench protective systems.
COURSE OUTLINE
Hazards in Underground Construction
Scope of MIOSHA Part 9 & OSHA Subpart P
Specific Excavation Considerations
Soil Classification
Selection & Use of Protective Systems
Identification of Hazards & Student Exercises
Continuing Education Credits: 0.5 CECs Water and Wastewater - Other
Instructor: Ron Wey, Efficiency Production
Price: $165 Members, $225 Non-Members
Agenda
August 3
8:30 AM - 3:00 PM

Instruction
For More Information: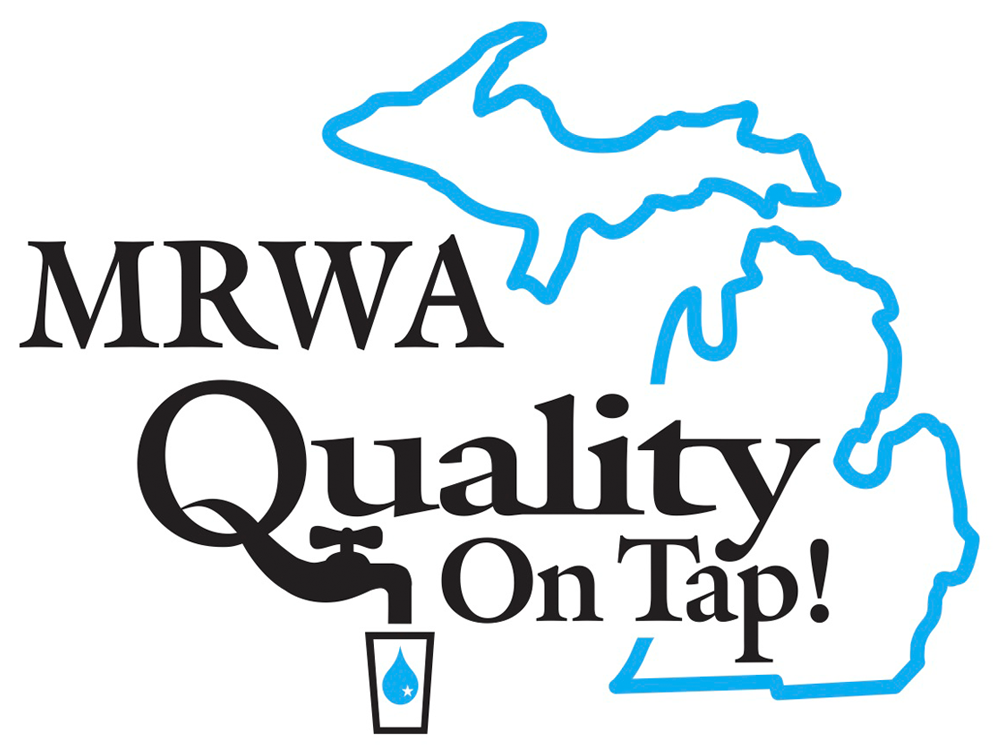 2127 University Park Drive, Suite 340
Okemos, MI 48864
517.657.2601