Back to Events
Implementing A Residential Cross Connection Plan, May 25, 2021, Bay City
0.6 CECs Water Managerial
Tuesday, May 25, 2021
Event Details
BEFORE YOU REGISTER ANYONE FOR THIS CLASS:
1. You are in the database so DO NOT ADD yourself or create a new account. If you do not know what email address we have on file for you, call the office.
2. Each person must have an INDIVIDUAL EMAIL ADDRESS (It does not have to be a company email, just one they can access).
---
Continuing Education Credits: 0.6 CECs Water Managerial
Instructor: Paul Patterson, HydroCorp
Price:
Member: $145 per attendee
Non-Member: $195 per attendee
Class Overview: This class is designed to educate Water Utility staff members involved with a Residential Cross Connection (CCC) Program and assist in improving cost efficiencies. This 6-hour session includes a detailed review of the basic components of a MI DEQ compliant CCC Program and includes a cross connection control packet with code resources. Understanding the relevant rules and regulations, which shape a Cross Connections Program, is essential. A cost-effective CCC Survey process relies on accurate and consistent documentation of each backflow prevention device or method. Code references will be clarified and "how-to make corrective action requirements" will be explained for common Residential type Cross Connections. Tracking program activities and data will be discussed as well as press releases and public education materials.
Objective: Provide a better understanding of methods and resources available to enable effective Residential Cross Connection Inspections and Surveys.
Agenda
7:30 am - Registration
8:00 am – 9:00 am Introduction to Backflow Prevention
-Backflow/Cross-Connections
-Contaminant/Pollutant
-Backpressure/Back-Siphonage
-How/Why Cross Connections happen
9:00 am – 10:00 am Regulations and Code Overview
-CCC Program Components
-Relevant Plumbing Code
-Devices & Approved Assemblies
-Handout Review
10:00 am – 10:15 am – break
10:15 am – 11:15 am Setting up a Residential CCC Program
-Boards/Council/Commissions
-Education & Awareness
-The local CCC Ordinance
11:15 am to 12:15 pm Avoiding Paperwork Pains
-Notifying the Residents
-Standardized procedures
-Tracking data and compliance
12:15 pm – 12:45 pm - Lunch (provided)
12:45 pm – 1:45 pm Conducting Cross Connection Surveys
-Common household cross connections
-Assessing plumbing connections
-Corrective action requirements
-Enforcing the CCC Ordinance
1:45 pm – 2:00 pm – Break
2:00 pm – 3:00 pm Class Exercises
-Photo review Q & A
-Cross Connection Scenario
-Group Discussion & Next Step Resources
Agenda
May 25
7:30 AM - 8:00 AM

Class Check In

8:00 AM - 8:00 AM

Class Begins
For More Information: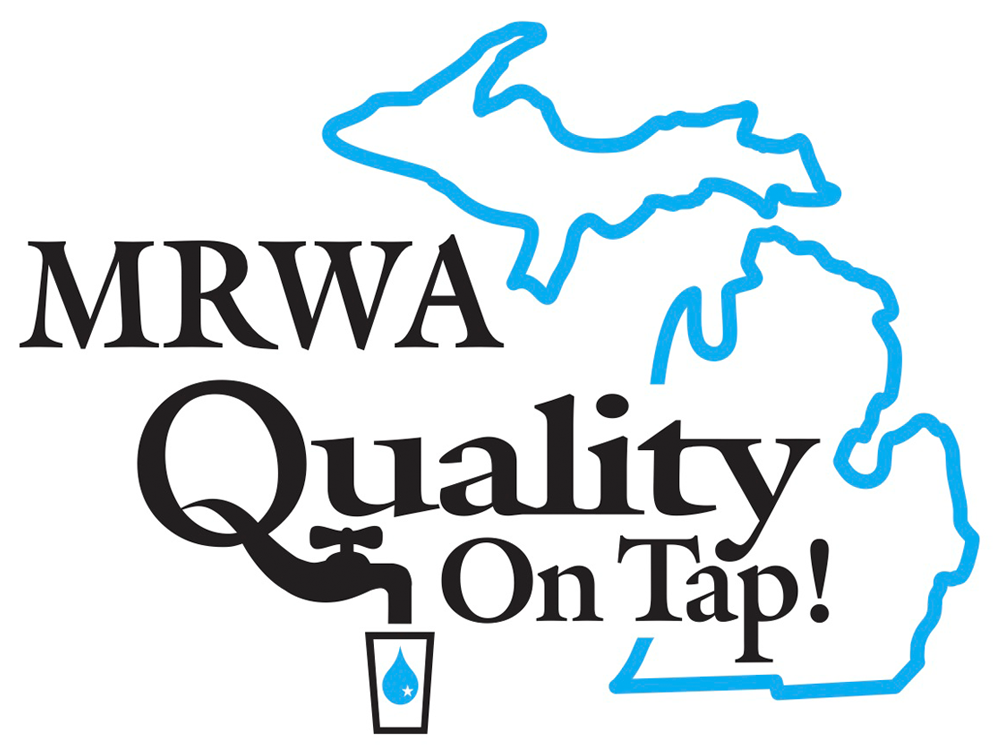 2127 University Park Drive, Suite 340
Okemos, MI 48864
517.657.2601