Back to Events
Chemical Feed and Disinfection, October 4, 2022, Manistee
EGLE APPROVED 0.5 CECs Water
Tuesday, October 4, 2022
Event Details
BEFORE YOU REGISTER ANYONE FOR THIS CLASS:
1. You are in the database so DO NOT ADD yourself or create a new account. If you do not know what email address we have on file for you, call the office.
2. Each person must have an INDIVIDUAL EMAIL ADDRESS (It does not have to be a company email, just one they can access).
---
EGLE APPROVED
Continuing Education Credits: 0.5 CECs Water, Technical
Price: Free but you MUST Pre-Register
Chemical Feed and Disinfection
There is no doubt that chemicals have brought our water quality to its highest level than any other time in history. The goal of this class is to understand how to set-up, inject and monitor these systems to get the best results. We then will discuss the disinfectants fed into the system, specifically those that are approved by the EPA. We will pay special attention to chlorine and its derivatives.

Payment/Cancellation Policy: Payment is expected prior to class. Cancellations must be requested at least 3 business days prior to the start of the class, or your registration fee will be forfeited. If you cancel least 3 business days prior to the start of class, the full amount may be refunded. You may send a substitute attendee.
For More Information: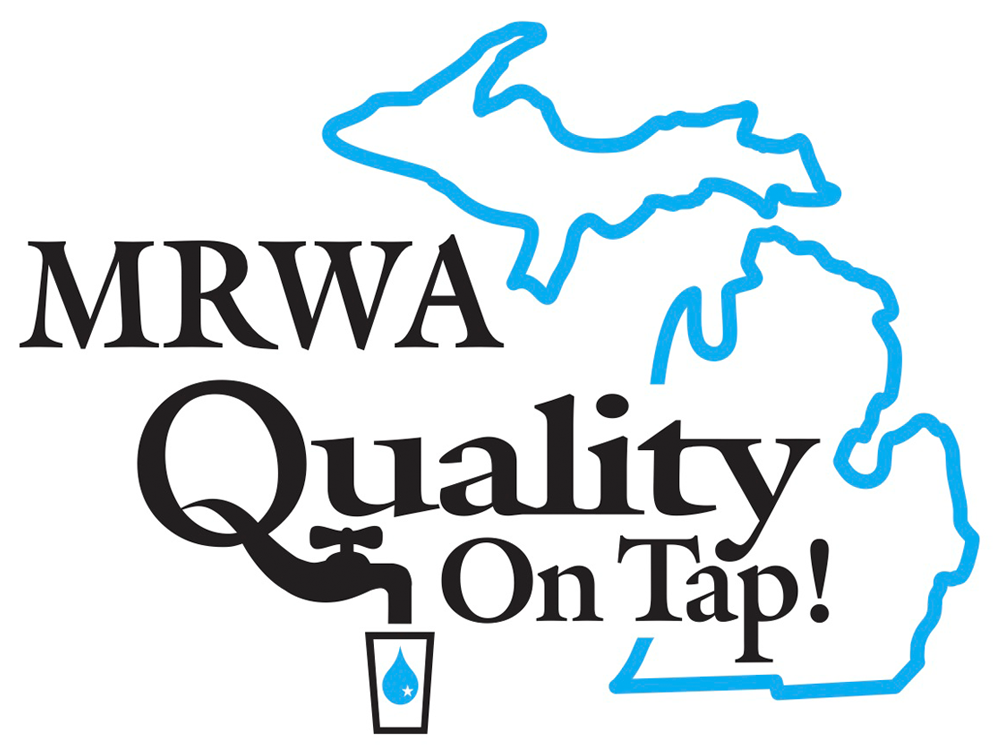 2127 University Park Drive, Suite 340
Okemos, MI 48864
517.657.2601