Back to Events
Chain Saw and Tree Felling, August 16, 2022, Mattawan
Tuesday, August 16, 2022
Event Details
BEFORE YOU REGISTER ANYONE FOR THIS CLASS:
1. You are in the database so DO NOT ADD yourself or create a new account. If you do not know what email address we have on file for you, call the office.
2. Each person must have an INDIVIDUAL EMAIL ADDRESS (It does not have to be a company email, just one they can access).
---
Instructors: Bruce Gasaway and Mike Schultz, G&S Safety Consulting

Price:
Member: $205 per attendee
Non-Member: $255 per attendee
This class cover saw safety and hazards, kick-back dangers and prevention, cutting and notching techniques, felling hazards and techniques.
The afternoon will involve hands-on chain saw demonstrations and cutting techniques. Attendees will be allowed to operate chain saws and practice the learned techniques under the instructor's supervision and direction.
Attendees must bring their own PPE to operate chain saws
hard hat, steel toe shoes/boots, hearing protection, face shield / eye protection, chaps, gloves
The number of demonstrations / hands on practice will be limited by the number of attendees.
AGENDA
8:30am – 11:45am Class Instruction Begins
11:45am Lunch (provided)
12:15pm – 2pm Class Resumes
2pm – 3:30pm Hands-On Instruction
3:30pm Class Adjourns
Payment/Cancellation Policy: Payment is expected prior to class. Cancellations must be requested at least 3 business days prior to the start of the class or your registration fee will be forfeited. If you cancel least 3 business days prior to the start of class, the full amount may be refunded. You may send a substitute attendee.
For More Information: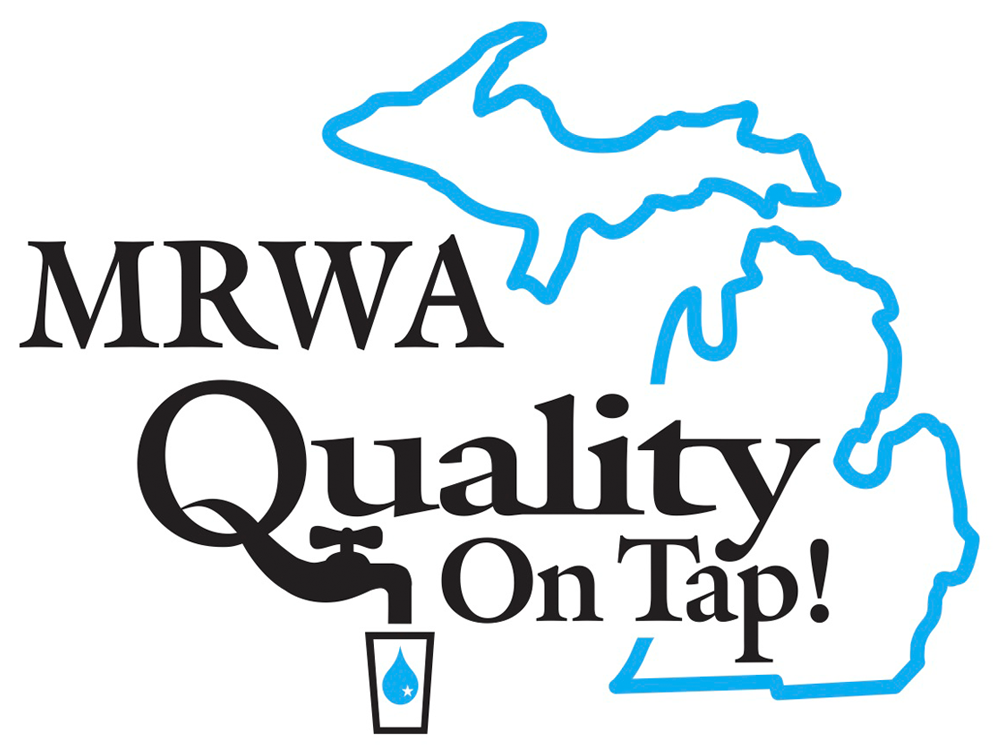 2127 University Park Drive, Suite 340
Okemos, MI 48864
517.657.2601