Back to Events
Water Supply Cross-Connection Report Workshop, March 24, 2022, Troy
0.3 CECs Water Managerial
Thursday, March 24, 2022
Event Details
CLASS LOCATION CHANGED
Embassy Suites of Troy
850 Tower Drive
Troy MI 48098
BEFORE YOU REGISTER ANYONE FOR THIS CLASS:
1. You are in the database so DO NOT ADD yourself or create a new account. If you do not know what email address we have on file for you, call the office.
2. Each person must have an INDIVIDUAL EMAIL ADDRESS (It does not have to be a company email, just one they can access).
---
Communities with population of over 10,000 more than 3 attendees? Register your 3 most important attendees now and then call the MRWA office 3-5 days before the class date to see if there is space for additional attendees.
Continuing Education Credits: 0.3 CECs Water Managerial
Price: Free but you MUST Pre-Register
This course is especially designed to help local water utilities with annual reporting to EGLE on the status of their cross-connection control program.
Class Topics
Introductions
Responsibilities
Definitions
Containment
Isolation
Water Supply Cross-Connection Rules
Hands-On Workshop
AGENDA
8am Attendee arrival and sign-in
8:30am – 9am Introduction
-Water Supply Rules
-Responsibilities
9am – 10am -Definitions
-Containment/Isolation
10am – 11am Review Annual Report
11am – Noon Hands-On Workshop
Noon Adjourn
Payment/Cancellation Policy: Payment is expected prior to class. Cancellations must be requested at least 3 business days prior to the start of the class or your registration fee will be forfeited. If you cancel least 3 days prior to the start of class, the full amount may be used as credit toward a future class. You may send a substitute attendee.
For More Information: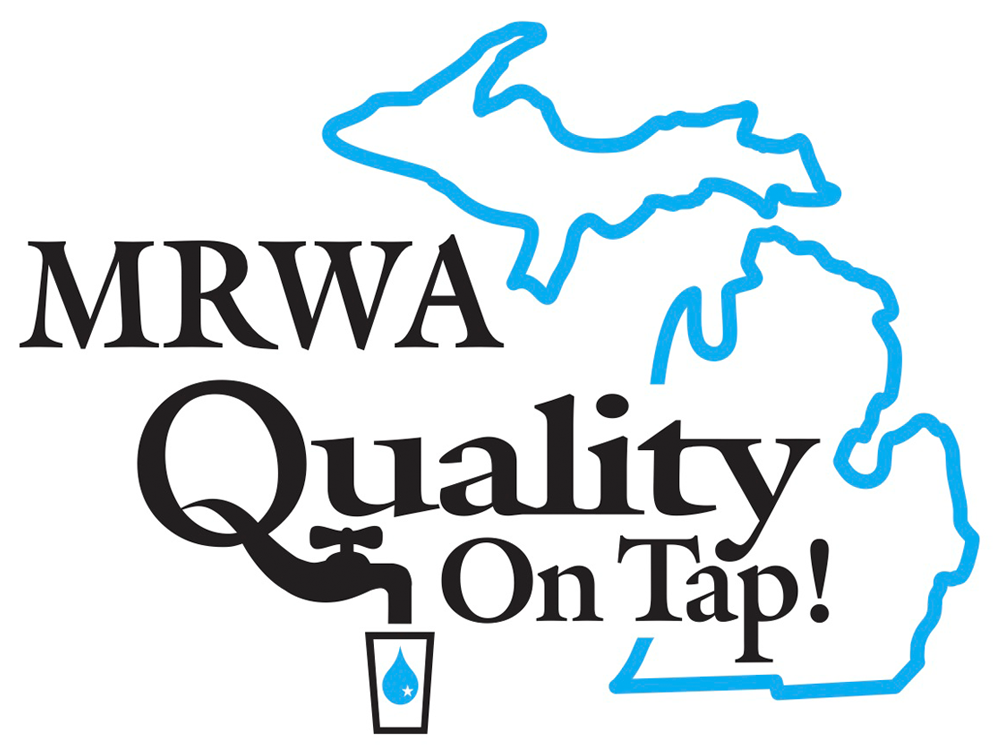 2127 University Park Drive, Suite 340
Okemos, MI 48864
517.657.2601