Back to Events
Basic Cross Connection Workshop, January 5, 2022, Bay City
0.4 CECs Water Technical
Wednesday, January 5, 2022
Event Details
BEFORE YOU REGISTER ANYONE FOR THIS CLASS:
1. You are in the database so DO NOT ADD yourself or create a new account. If you do not know what email address we have on file for you, call the office.
2. Each person must have an INDIVIDUAL EMAIL ADDRESS (It does not have to be a company email, just one they can access).
3. You must provide each attendee's cell phone number. Only to be used in case of emergency, last miniute cancellation, etc.
---
Continuing Education Credits
0.4 CECs Water Technical
Price: Free but you MUST Pre-Register
7:30 a.m. to 8:00 a.m. Registration
8:00 a.m. – 10 a.m. Classroom
10 a.m. – 10:15 a.m. Break
10:15 a.m. – 12 p.m. Classroom
12 p.m. - 12:15 p.m. Questions & Adjourn
This course is especially designed to help water utilities reduce or eliminate the possibility of contamination due to reversal of flow into the distribution system. We will also learn the importance of backflow prevention and compliance with cross connection regulations.
Class topics Include:
What is a Cross Connection
Types of Backflow devices
Device Applications
Isolation vs. Containment
Conducting Inspections
Implementing Your Program
Reporting Requirements
Question & Answer, Discussion
Agenda
January 5
7:30 AM

Registration - Class Check In

8:00 AM

Class Begins

12:30 PM

Class Ends
For More Information: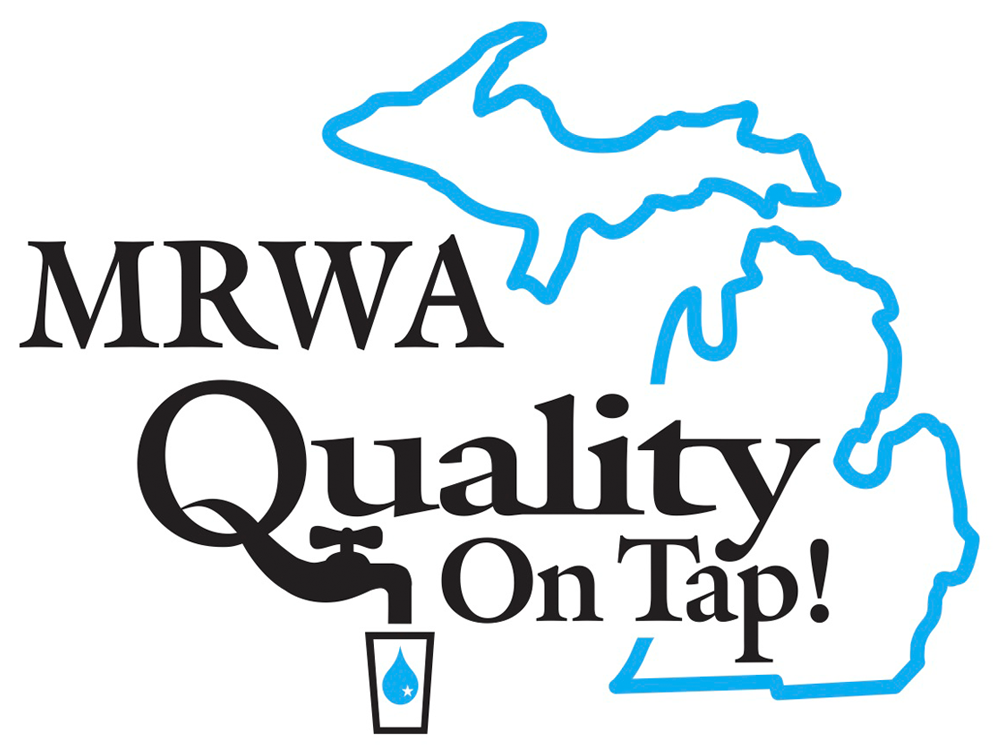 2127 University Park Drive, Suite 340
Okemos, MI 48864
517.657.2601