Back to Events
Bacti Sampling, Main Chlorination and Breaks, August 25, 2023, Waterford
PENDING EGLE APPROVAL 0.4 CECs Water, Technical
Friday, August 25, 2023
Event Details
BEFORE YOU REGISTER ANYONE FOR THIS CLASS:
1. You are in the database so DO NOT ADD yourself or create a new account. If you do not know what email address we have on file for you, call the office.
2. Each person must have an INDIVIDUAL EMAIL ADDRESS (It does not have to be a company email, just one they can access).
---
PENDING EGLE APPROVAL: 0.4 CECs Water, Technical
Price:
Member: $105 per attendee
Non-Member: $155 per attendee
This class will cover new water main installation, Procedures for water main breaks And an emphasis on bacti sampling, from routine sampling to sampling for water main breaks and new construction and bacterial site sampling plans.
Topics
-Examples of thing gone wrong
-New Water Main
Piping laying and installation
Pressure testing and leakage formula
Chlorination procedures
-Water Main Breaks
Chlorination in repairing lines
Flushing
Boil Water Orders
-Bacterial Sampling
Collection of samples
Locations - good / bad
Bacterial site plans
RTCR
AGENDA
7:30 a.m. – 8:00 a.m. Registration
8:00 a.m. – 10 a.m. Classroom Instruction
10 a.m. – 10:15 a.m. Break
10:15 a.m. – 12:15 p.m. Classroom Instruction
Payment/Cancellation Policy: Payment is expected prior to class. Cancellations must be requested at least 3 business days prior to the start of the class or your registration fee will be forfeited. If you cancel least 3 days prior to the start of class, the full amount may be refunded. You may send a substitute attendee.
For More Information: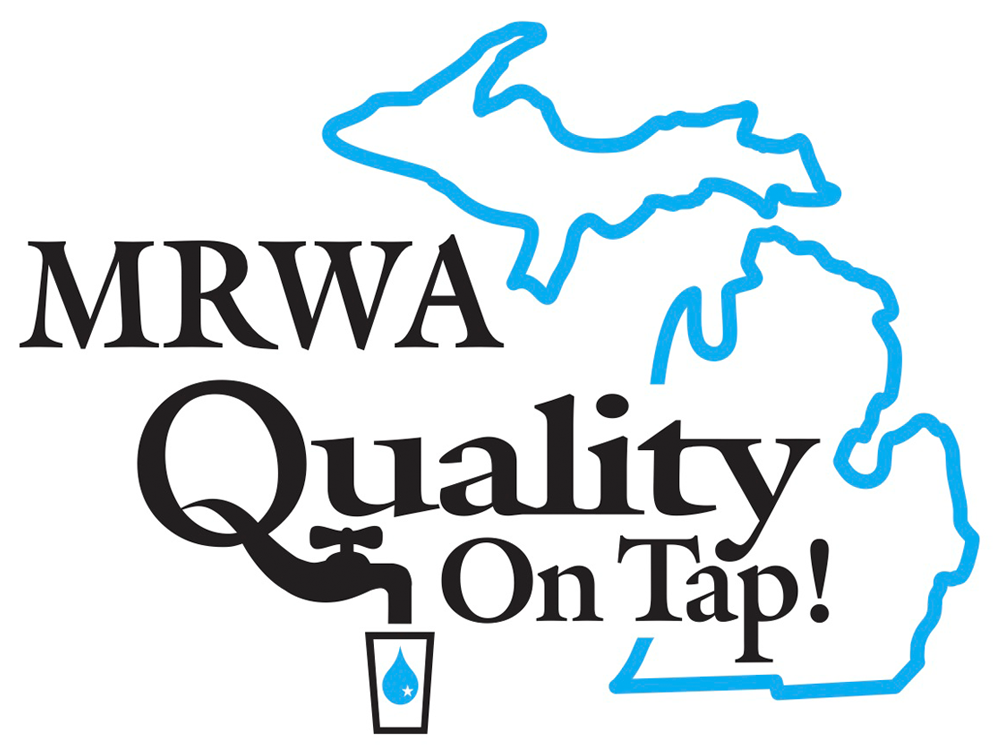 2127 University Park Drive, Suite 340
Okemos, MI 48864
517.657.2601