Back to Events
AWIA Risk & Resilience Assessment Training, June 1, 2021, Okemos
PENDING: 0.3 CECs Water Technical or Managerial
Tuesday, June 1, 2021
Event Details
BEFORE YOU REGISTER ANYONE FOR THIS CLASS:
1. You are in the database so DO NOT ADD yourself or create a new account. If you do not know what email address we have on file for you, call the office.
2. Each person must have an INDIVIDUAL EMAIL ADDRESS (It does not have to be a company email, just one they can access).
---
Continuing Education Credits
PENDING: 0.3 CECs Water Technical or Managerial
Price: Free but you MUST Pre-Register
This training will help community drinking water systems learn about the requirements of America's Water Infrastructure Act(AWIA). On October 23, 2018 AWIA was signed into law. AWIA Section 2013 requires CWSs serving more than 3,300 people to develop or update risk and resilience assessments (RRAs) and emergency Response plans (ERPs). The law specifies the components that the RRAs and ERPs must address and establish deadlines by which water systems must certify to EPA completion of the RRA and ERP. This training is geared towards communities 10,000 and less in population to provide information on the requirements in completing the RRA's and ERPs.
AGENDA
7:30 am – Registration
8:00 am – Section 2013 Requirements, Certification, & Section 2018 Basics
9:00 am - Break
9:10 am – Risk & Resilience Assessments: Malevolent Acts, Natural Hazards and the Small Systems Checklist
10:10 am – Break
10:20 am – Emergency Response Plan Template and Guidance
11:20 am – Break
11:30 am – Risk & Resilience Tools and Demo
12:30 pm – class adjourns
REGISTRATION REQUIREMENTS:
-Communities with a population of less than 10,000 will automatically be accepted.
-No more than 2 attendees per system.
-There is limited seating for contract operations companies. If you are doing the assessment directly for your community, register as a regular attendee. If you are using an outside person or company for the assessment, register as waitlist.
Waitlist will be notified no later than May 25, 2021 if they are accepted for attendance.
Agenda
June 1
7:30 AM

Class Check-in

8:00 AM

Class Begins

12:30 PM

Class Adjourns
For More Information: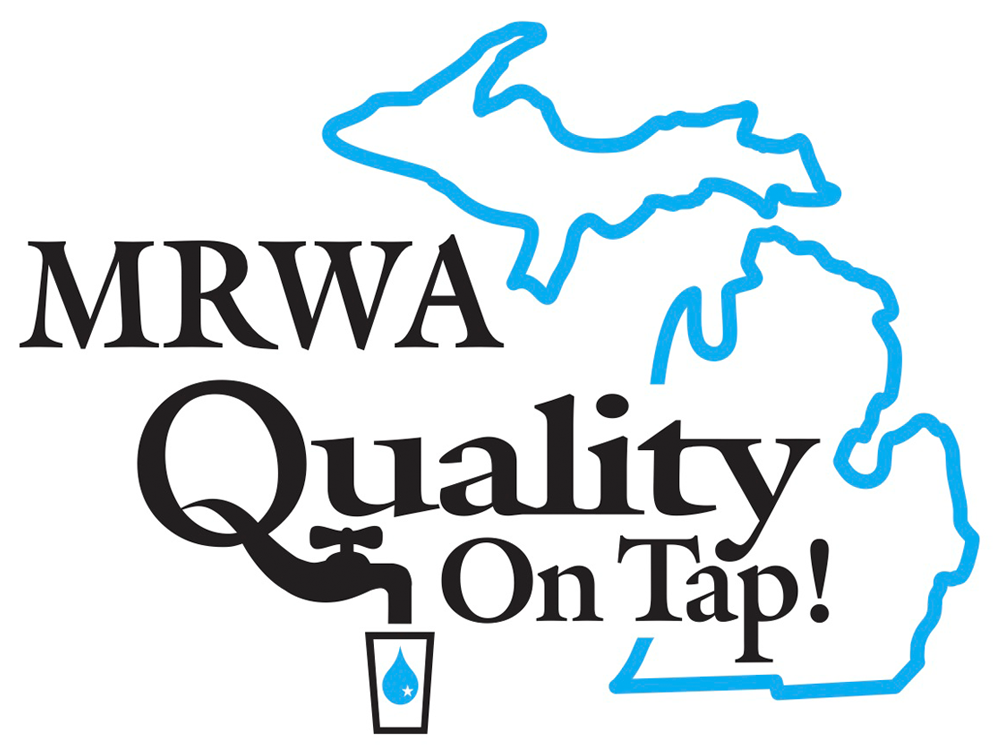 2127 University Park Drive, Suite 340
Okemos, MI 48864
517.657.2601