Back to Events
ASSE Backflow Prevention Assembly Tester Course, June 21-25, 2021, Wixom
ASSE Backflow Prevention Assembly Tester 40 Hour Certification Course
Monday, June 21, 2021
at
8:00 AM (EDT)
to Friday, June 25, 2021 at 5:00 PM (EDT)
* Registration open until 5/28/21 at 12:00 AM ()
Event Details
BEFORE YOU REGISTER ANYONE FOR THIS CLASS:
1. You are in the database so DO NOT ADD yourself or create a new account. If you do not know what email address we have on file for you, call the office.
2. Each person must have an INDIVIDUAL EMAIL ADDRESS (It does not have to be a company email, just one they can access).
---
ASSE Backflow Prevention Assembly Tester 40 Hour Certification Course
Time: 7:30am – 3:30pm Daily, 40 hours total
Course Instructor: Paul Patterson, HydroCorp
Course prerequisite: You must have 5 years documented experience in the field of plumbing, pipefitting, water/wastewater distribution or collection or another related industry field.
REQUIREMENTS FOR FULL COURSE: Submit documentation of your experience. For example a letter from employer, plumbing license, etc. Fax 517-657-2417 or email training@mrwa.net
This course is designed to train participants in the intricacies of field testing of backflow prevention assemblies. Backflow prevention assemblies included are: pressure vacuum breakers, spill resistant vacuum breakers, double check valve assemblies and the reduced pressure backflow prevention assemblies, (RP). This training course will be composed of a series of lectures followed by guided exercises in a wet lab where "hands‐on" activities and experience will provide an understanding of the proper field testing methods for backflow prevention assemblies. The necessary tools, test gauges and other equipment are provided for use in the wet lab. There will be plenty of backflow prevention assemblies, tools and gauges available for the students to practice on during the wet lab portion of the course. Upon completion of this course the student must pass a 100 question written exam and a practical exam where each participant must demonstrate his or her ability to test each assembly. Once the student has passed both the written and practical exams, they will be issued an "ASSE Certificate of Completion" an "ASSE Tester Certification Card" and an "ASSE Tester Certification Number" from the American Society of Sanitary Engineering. The certification card and number will allow participants to test backflow prevention assemblies in any jurisdiction where ASSE Certification is accepted.
Payment/Cancellation Policy: Payment must be received before the class begins. Due to the cost of hosting this class if you cancel 10 business days before the first day of class half of your registration fee is forfeited and the other half can be used toward a future class credit or refunded. If you cancel 5 business days or less before the first day of class your full payment is forfeited.
IMPORTANT: If you fail the exam, ASSE will charge a fee to re-take the exam.
For More Information: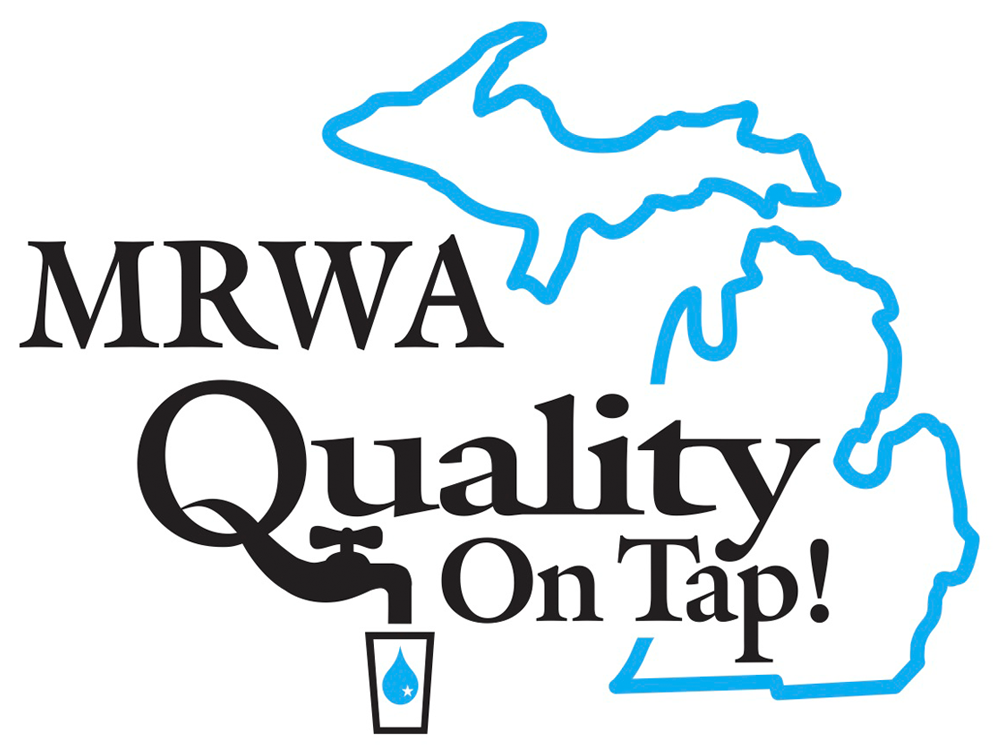 2127 University Park Drive, Suite 340
Okemos, MI 48864
517.657.2601