Back to Events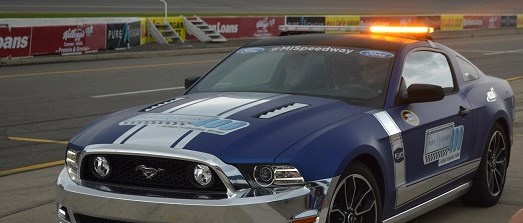 MRWA Outdoor Expo Attendee (Operator) Registration August 17, 2023
Earn up to 0.5 CECs
Thursday, August 17, 2023
Event Details
BEFORE YOU REGISTER ANYONE FOR THIS CLASS:
If you get training brochures in the mail with your name on it, you are in the database so DO NOT ADD yourself or create a new account. If you do not know what email address we have on file for you, call the MRWA office.
You must include attendee cell phone number and email address. We do not share cell phone or email address and we do not plan to call cell phones unless there is an urgent message. Make sure the emergency contact is someone who will actually answer the phone. Please do not make us have to contact you for the attendee cell phone and email address. Have that information before you proceed to register.
---
Continuing Education Credits: Earn up to 0.5 CECs
0.4 Water and Wastewater for Classes (category to be determined by EGLE)
0.1 Water and Wastewater Other for Exhibits
Agenda (subject to change)
Event Held RAIN OR SHINE
August 17, 2023
8 a.m. Attendee Registration
8:45 a.m. Heavy Equipment Safety, AIS OR Water Main Repair Clamps, Smith-Blair
9:45 a.m. Break
10:00 a.m. Repeat of classes at 8:45. Attendees split into A and B Groups and attend the class at the designated time for their group
11:00 a.m. EXHIBIT AREA OPENS
11:30 a.m. Hands-On Concurrent Sessions
Valves 101, JETT Pump & Valve
Trenchless Infrastructure Products and Their Usage, Source One Environmental
Trench & Excavation Safety & Shoring Techniques, Efficiency Production
Combination Sewer Cleaners: Safety, Inspection, Performance, and Maintenance Essentials, Best Equipment
Noon – 2pm Pace Car Rides
12:30 p.m. Lunch
1:30 p.m. Hands-On Concurrent Sessions
GIS That Your Field Staff Can Easily Use, Silversmith Data
Demonstration on How to Startup a Water Booster System, Detroit Pump/Grundfos
Emergency Valve Insertion, Advanced Valve Technologies
Portable Gantry Use in Field Maintenance, JETT Pump & Reid Lifting
2:30 p.m. Q&A, Contest Winners Announced
3:00 p.m. Adjourn
Policies

-Mandatory use of registration name badges will be enforced for all attendees throughout the day
-Cancellations: A request for a refund must be written and postmarked or emailed no later than August 3, 2023. No refunds after August 3, 2023. But you may send a substitute.
Download Agenda
For More Information: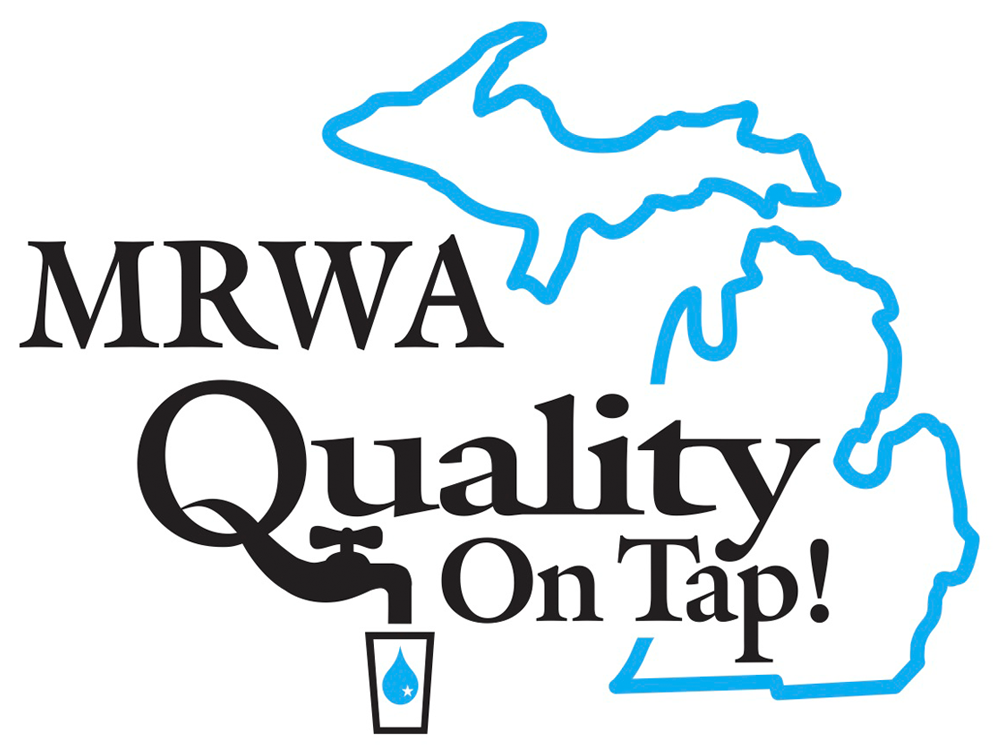 2127 University Park Drive, Suite 340
Okemos, MI 48864
517.657.2601