Back to Events
2021 MRWA Outdoor Expo Attendee (Operator) Registration
Earn up to 0.5 CECs
Thursday, August 26, 2021
Event Details
BEFORE YOU REGISTER ANYONE FOR THIS CLASS:
You are in the database so DO NOT ADD yourself or create a new account. If you do not know what email address we have on file for you, call the office.
---
Continuing Education Credits: Earn up to 0.5 CECs
0.4 Water and Wastewater for Classes (category to be determined by EGLE)
0.4 Water and Wastewater Other for Exhibits

Agenda - August 26, 2021

8 a.m.  Attendee Registration                                                                            
8:45 a.m. The 4 W's of Calibration, Utilities Instrumentation Service
9:45 a.m. Break
10:00 a.m. The Evolution of Tank Coating Systems and the Implications for
Tank Asset Management, Tnemic Company, Inc.
11:00 a.m.  Break/EXHIBIT AREA OPENS
11:30 a.m.  Hands-On Concurrent Sessions
Aeration & Water Tower Mixing, Jett Pump & Valve
Air Diffusion Technologies for Municipal Utilities, Waterworks Systems & Equipment
Exercising & Maintaining Isolation Valves, Lewis Municipal Sales
12:30 p.m.  Lunch
1:30 p.m.  Hands-On Concurrent Sessions
Pipeline Inspection Tools & Technologies, Doheny Supply
Excavation & Trench Hazard Control, Efficiency Production
Hydrant & Valve O&M, Clow Valve Co.
2:30 p.m.  Q & A
3:00 p.m.  Adjourn
Policies

-Mandatory use of registration name badges will be enforced for all attendees throughout the day
-Cancellations: A request for a refund must be written and postmarked or emailed no later than August 5, 2021. No refunds after August 5, 2021. But you may send a substitute.
For More Information: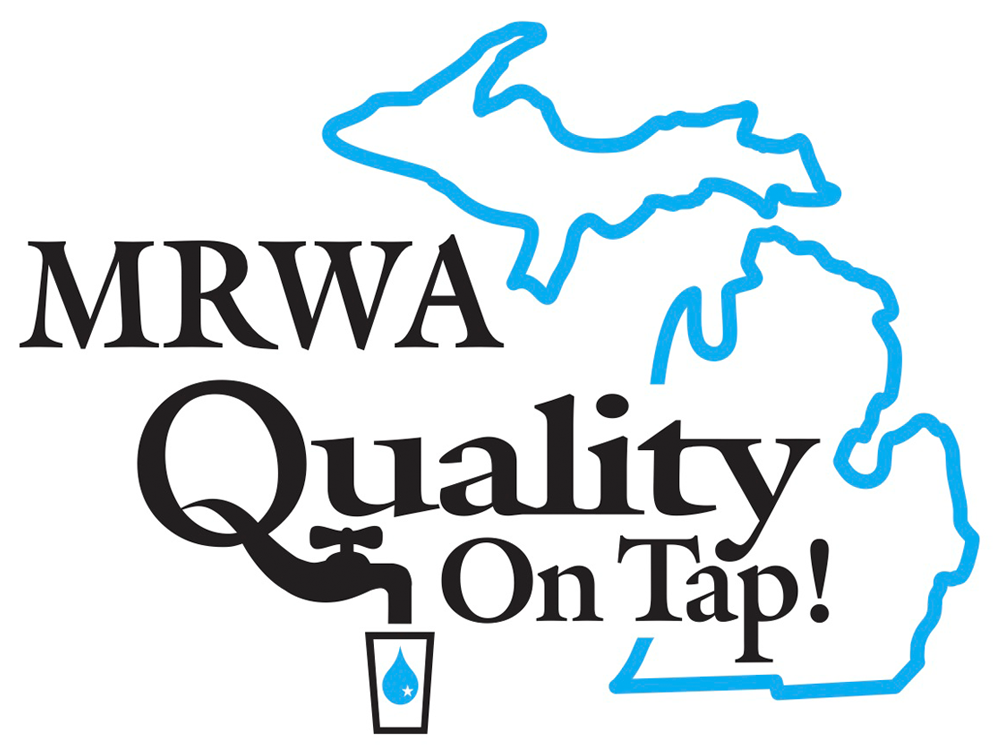 2127 University Park Drive, Suite 340
Okemos, MI 48864
517.657.2601